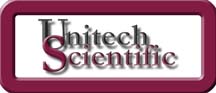 Will you be visiting WIVI in Paso Robles? Have you set your 2017 goals?
Learn more: Unitech's fresh approach - lab automation & enzymatic testing.

Set a Meeting Time - Booth #404
Get your $-Saving Quote

For a FREE PASS to the show valued at $40
Send your mailing address to info@unitechscientific.com
(Limited number of passes available)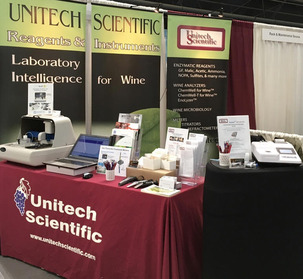 Keep your lab running smoothly with Unitech's enzymatic Kits & Analyzers.
Reliability and Quality Results when you need them
… plus Unitech's great Service & Support!
See What's New at Unitech Scientific